Dustin and Uncle Seth worked really hard and built Dylan a deck! It's been really nice sitting out there since he LOVES to be outside. We can't wait to get him a big wheel so he can ride it all over the new deck!


*Thanks Daddy and Uncle Seth!*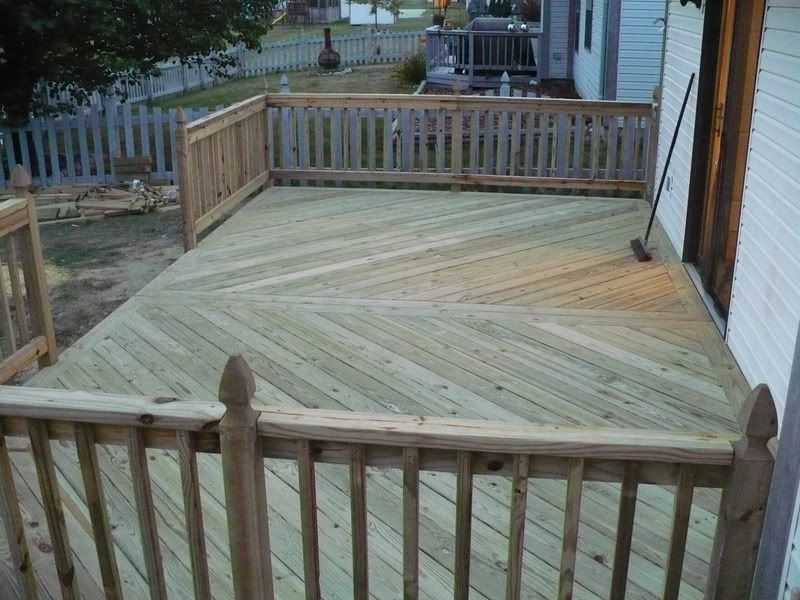 Jack was so tired while helping those guys build the deck, he fell asleep on the job!